CRYTPIC CLUES FROM CRYPTOS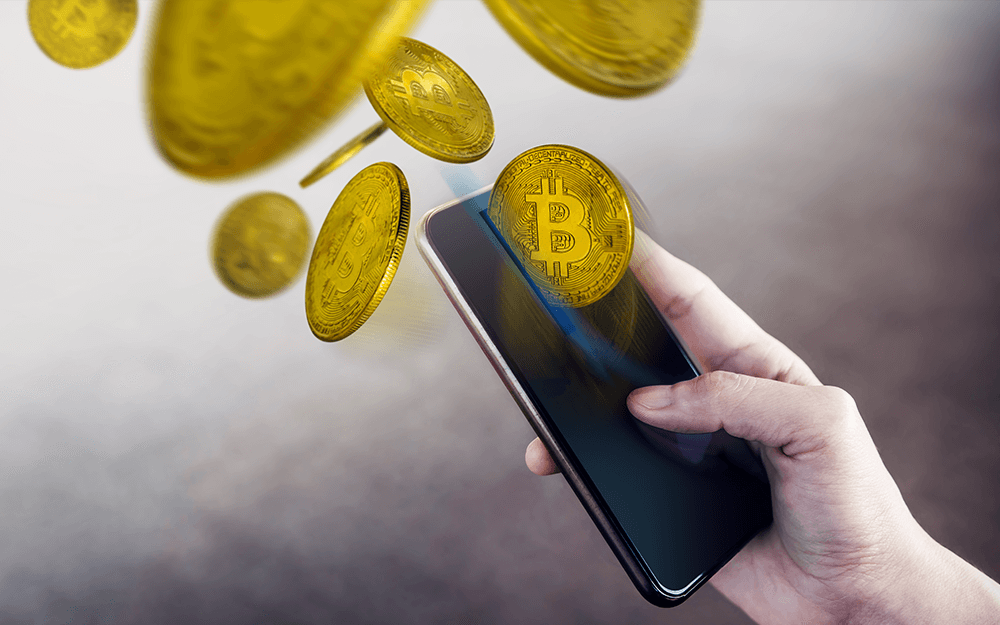 Innovation is key to promoting economic growth. It changes behaviours and opportunities, and so is the currency. Unveiled in 2008, the pioneer of cryptocurrency, Bitcoin, was meant to revolutionize the monetary system which caused quite the uproar in the media and online forums. 12 years later, Bitcoin's market price skyrocketed to more than $55K with a massive market value of $1.027T.
With this, we are approaching the dawn of a new era of financial transactions that is characterized by ease of transactions, better security, reduced transaction cost, and so on. This is the era of cryptocurrencies, commonly called cryptos – The future of money.
Cryptocurrencies are digital currencies that do not have a physical form. It uses cryptography to work, wherein there is a limit to which the number of cryptocurrencies can be produced. They are designed to overcome all the challenges associated with modern banking. With crypto, there is no central governing authority, there are no accounts that could be hacked, and there are no limits to the funds that you can transfer.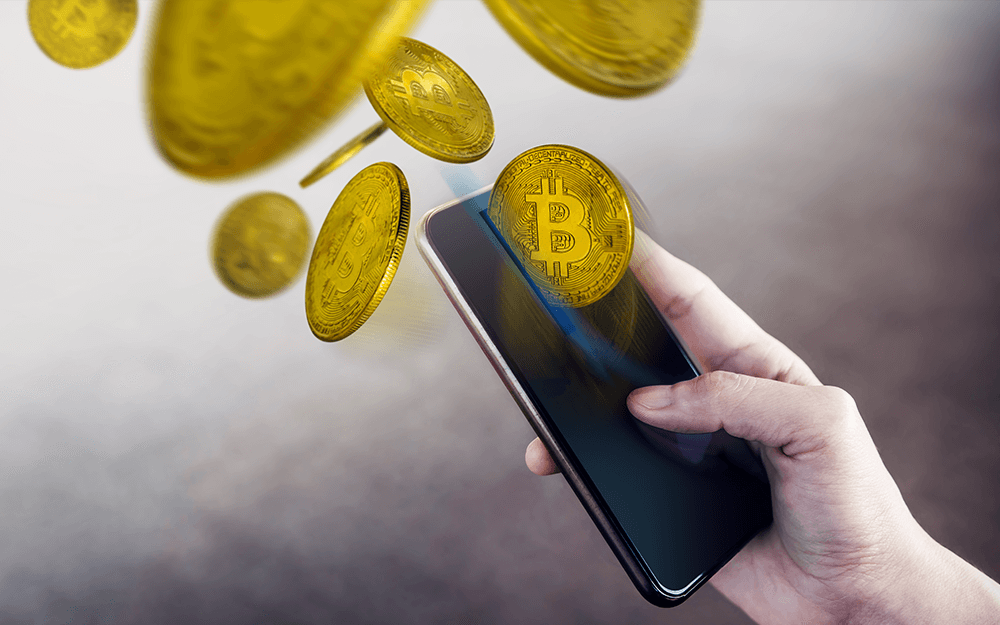 Unlike paper currency, cryptocurrencies can be introduced by anyone. As of now, there are more than 2,000 cryptocurrencies, but the most important crypto other than Bitcoin are Ethereum, Litecoin, Binance Coin, and more. Newer ones keep cropping up every single day.
Expanding Scope
While in its early years, cryptos were used only for digital transactions. However, with people realizing its unique and unparalleled advantages, now its use has been extended to almost all types of online transactions. Despite the buzz, digital currencies still elude many people's comprehension, reluctant to go full swing on cryptocurrencies because of the lack of effective regulative mechanism. When FSIs and global banks came forward with investments and their own tokens that would help settlement, the demand for cryptos came back, and now the scope is expected to widen even more in the coming years. The market is sending many cryptic clues in support of this. Let us look at three of the major cryptic clues:
Cryptic Clues
1st Clue: Giants are coming forward. Tesla, leading American automotive manufacturer of premium cars, has invested 1 billion dollars in Bitcoins. Their cars can also be purchased via Bitcoins. This is a huge leap in the field of cryptocurrencies. It is a clear sign that cryptos will become more popular and in vogue in the near future. Let us analyse why this is so.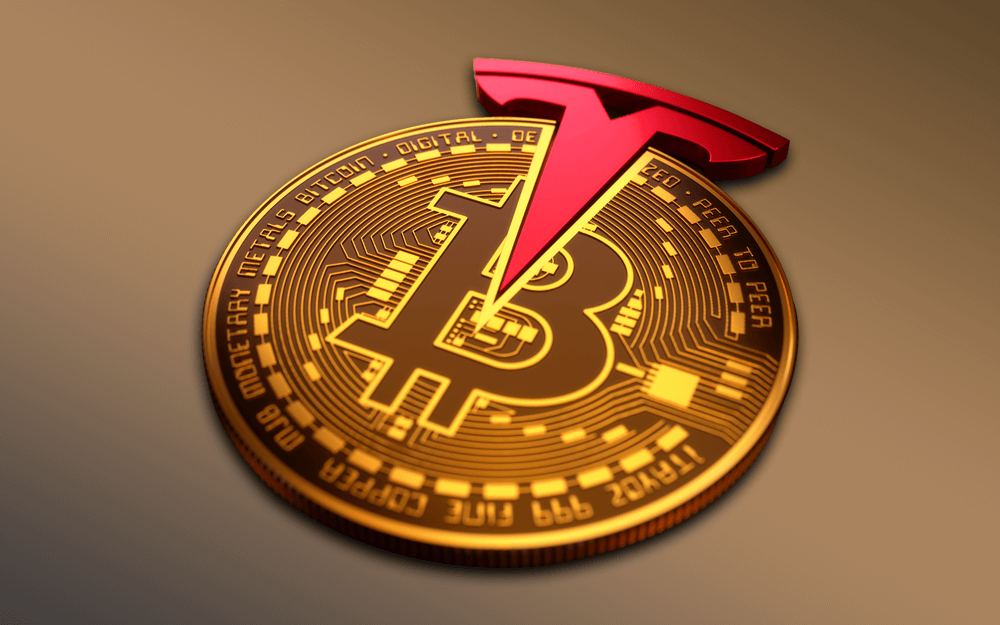 When market giants like Tesla introduce offers where their products or services can be purchased with cryptos, other market players will also be forced to tread the same path.
Nowadays, you can use Bitcoin in purchasing goods online, paying utility bills, donating, buying properties, and many more. Soon we can find ecommerce sites coming forward with such offers where they will issue coins which can be used for purchase and can even be transferred to another user. If that trend continues, it is only a matter of time that we reach a situation where even flight tickets can be purchased via cryptos!
More e-commerce sites will come forward because these coins cannot be used to purchase products or services from a different e-commerce site and thus using cryptos will only help these sites to boost their sales. This will in turn motivate and prompt more players to start treading the crypto way.
2nd Clue: Stimulus packages in the wake of pandemic. The US dollar and Bitcoin are in stark contrast. This contrast can be seen when you note that while trillions of US dollars get printed, only $21 million Bitcoin will ever be in existence. As a result, when more paper currency gets printed, the demand for cryptocurrencies will soar high.
3rd Clue: Availability of institutional investors. Unlike in its infancy stage, now there are many institutional investors that are ready to divert their funds toward manufacturing various forms of cryptocurrencies. Those who were previously waiting at the gates are now entering the field one by one. This is because they have realized the advantages of utilizing cryptos. They have identified a wide array of areas where cryptos can be used. Moreover, they have also noted credible players like Paul Tudor Jones slowly becoming active in this segment.
Besides these, the decision by JP Morgan to launch Cryptocurrency Exposure Basket whereby they would issue debt linked to cryptocurrency-focused companies should also be seen as another cryptic clue that suggests a surge in the demand for cryptocurrencies.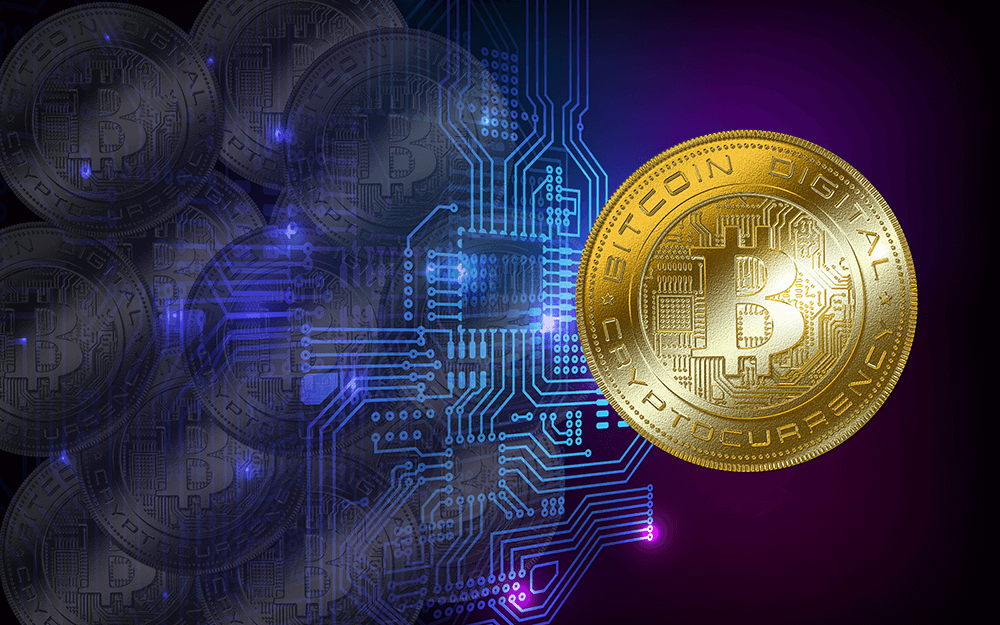 When the use of cryptos increases, more investments will come aimed at further modifying and simplifying the process of using them. This will make it even more customer-friendly. We can also expect cryptos specialized in certain areas of transactions. This will further improve its performance and further simplify its mechanisms.
So, keep decoding the cryptic clues that the market is sending and take a wise and informed decision to play it smart!