WHY COVID-19 CAN'T STOP US FROM MAKING REVENUE?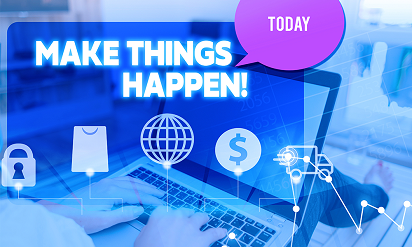 While COVID-19 is trying everything to make our lives difficult or challenging, people around the globe are in no mood to surrender to the pandemic. Like how water always finds a way out to reach the sea even when it is obstructed, each individual is exploring different options to make a living and stay afloat.
One such option is home-based work. With coronavirus gaining strength through its variants, people are revisiting work from home options once again. However, the challenge is to pick an option that minimizes the risk of the virus whilst maintaining the revenue that you are currently earning. Here is where stock or forex trading is becoming relevant.
From learning the skill to starting the business and making revenue, everything can be done from the safety of your home. In light of this, let us look at the very basic steps that one should follow to successfully start an online trading business from home.
Set Up Home-Based Trading Station
Online trading is just like any other online work such as online tutoring, online writing, and other such online freelance works. To start with, you need to have a basic infrastructure. If possible, you should have a private room in your home where you are not distracted by mundane things. You can also consider working from your drawing room as long as it's noise-free. Finally, and the most important tool, is get yourself a good quality device (it can be a desktop or laptop) with an uninterrupted internet connection.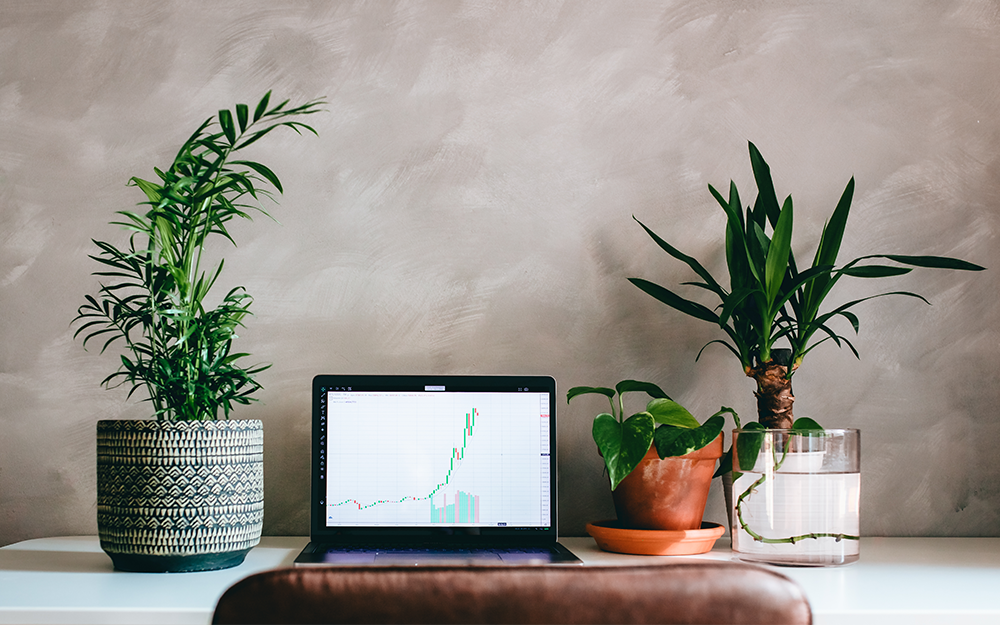 Muster Skills & Knowledge
For you to reap benefits, you should have a good grasp on how to do the task. However, mere knowledge of how things work alone is useless. You should develop the required skills to convert that knowledge into money. Therefore, if you are serious about online stock or forex trading, you must get trained formally from an expert in the field. It is ideal that you attend some coaching sessions where you get familiar with advanced strategies and tactics of high-level financial trading.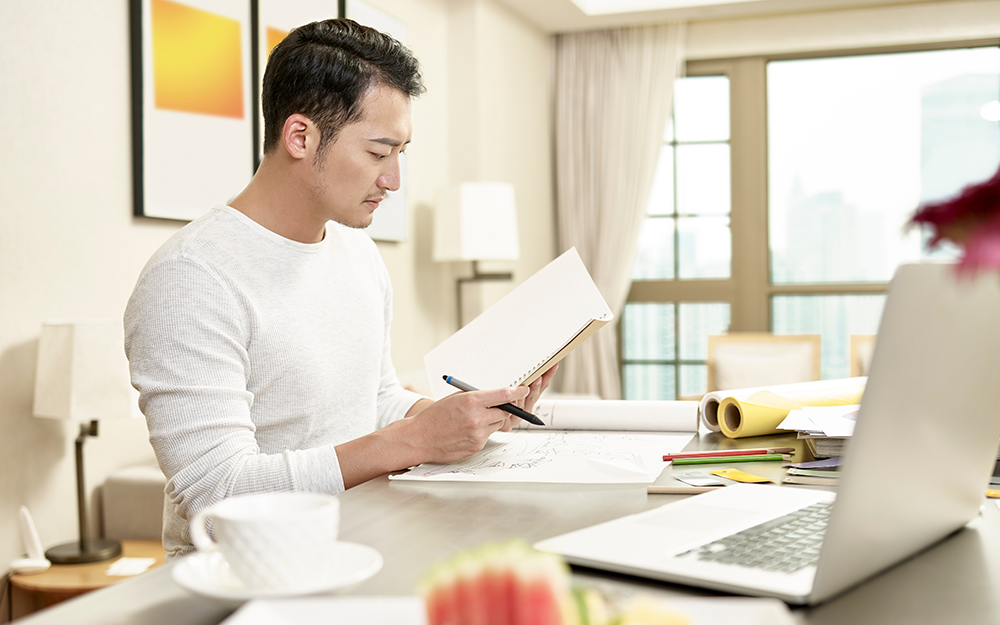 If you are a beginner, you have yet another advantage. There are many demo accounts that are available, offered by the institutes who impart training. With this demo account, you won't be risking your real money, instead, you will use virtual money to hone your trading skills and apply the strategies that you learned in the training period.
Open a Live Trading Account
Finally, you are now all set to start your Live Trading account. Trading in currencies is a decentralized and regulated activity. Hence, you can open a live forex trading account only through a licensed broker like SmartFX.
Fuel to Kick-Start Your Home-Based Trading
Here, the fuel is nothing but the initial capital that you invest in your trading account. Even though it is technically possible to do trading with very less capital, if your goal is to make consistent gains, you should have enough capital to hold your position and take calculated risks. Too little capital will not allow you to flex your muscles.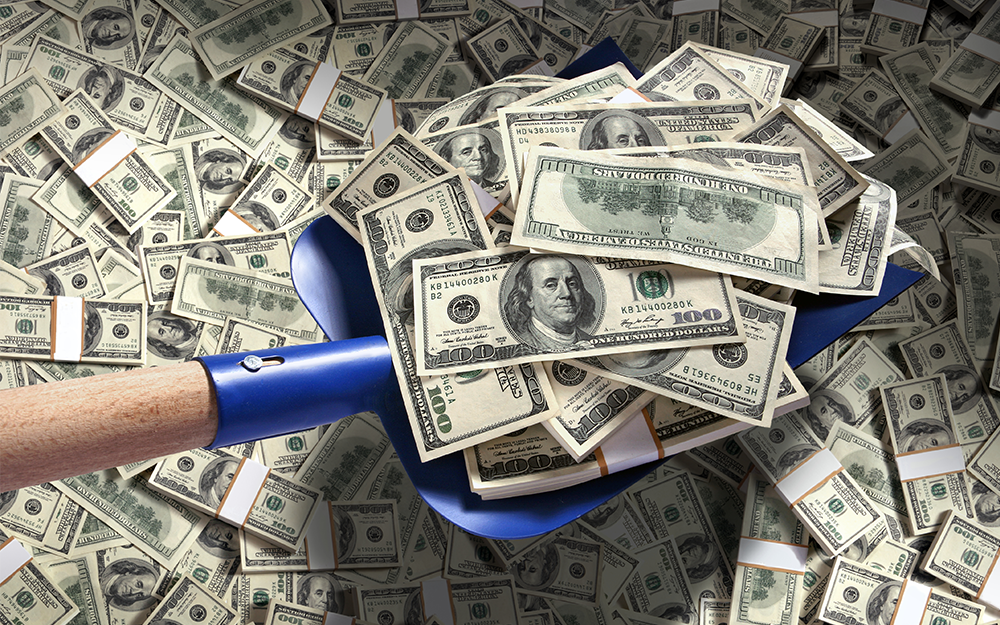 Market Analysis
Regardless of your level of expertise and the depth of your knowledge, you may require help from other experts as well when it comes to taking decisions. Make full use of these helping hands. At SmartFX, we provide and publish market analysis on a daily basis so our traders can be given fresh market insights useful in making their next trading moves.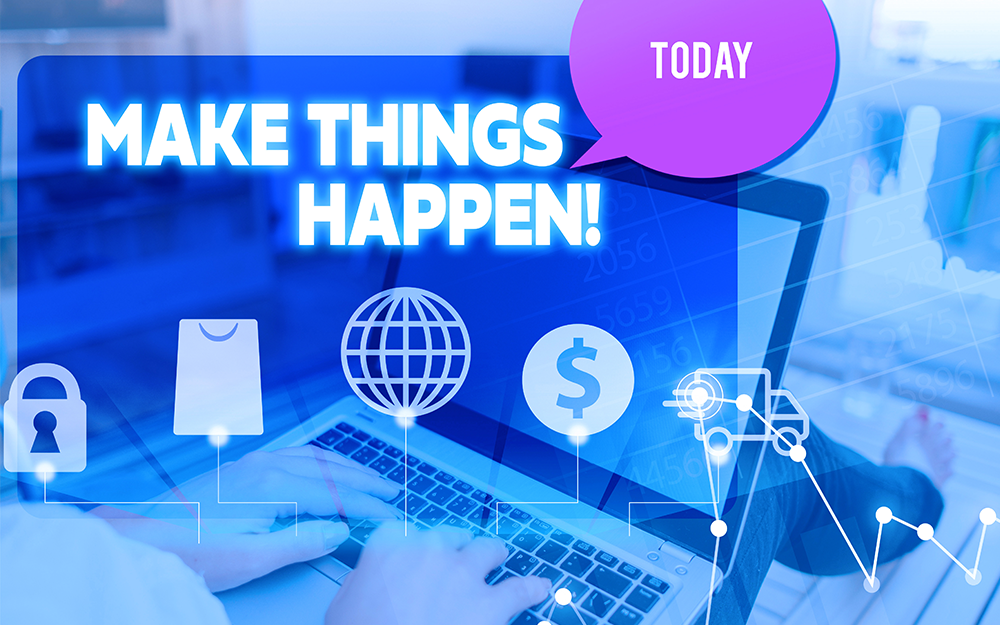 Looking at the way coronavirus numbers are rising and the struggles of governments worldwide in containing the pandemic, we may have to accept the fact that this might become a way of life for us for the next couple of years or more. So, it is wiser to think beyond being someone who takes trading as a hobby or being a dormant investor. Treat it as a business. Start investing your time and money in home-based financial trading, and adapt yourselves to the changes that are happening in the world.