Market Analysis & Insights
Our team of experienced traders and analysts provides and explains the price movements of the global markets on a daily basis. All this for giving our traders the fresh market insights to make their next move. With our Daily Technical Analysis on the most traded instruments and markets, you can stay up to date and grab opportunities to get in and out of the market.
FOREX
Commodities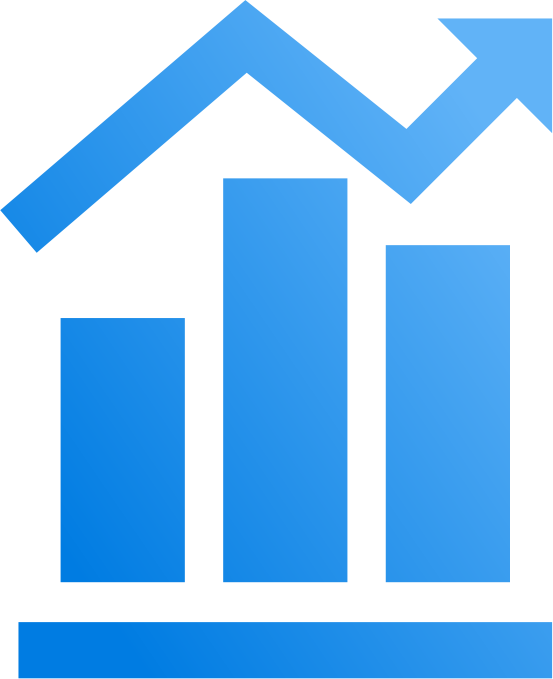 Indices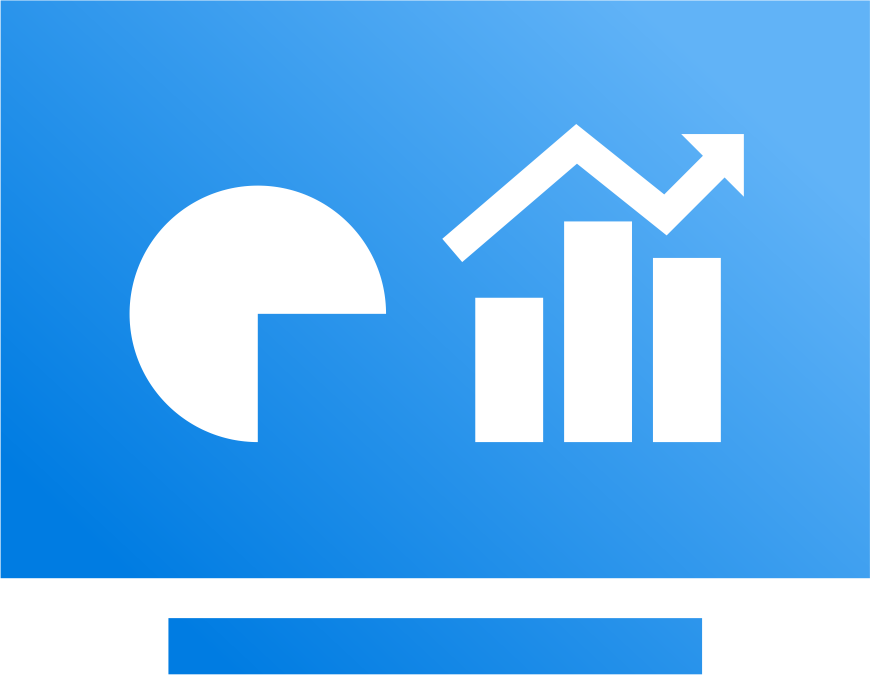 Stocks
Risk Warning: Trading is a challenging and potentially profitable opportunity for educated and experienced investors. However, before deciding to participate in trading, you should carefully consider your investment objectives, level of experience and risk appetite. Most importantly, do not invest money you cannot afford to lose. There is considerable exposure to risk in any trading transaction.
Copyright: The information contained in this publication is not intended as an offer or solicitation for the purchase or sale of any financial instrument. Any opinion offered herein reflects our current judgment and may change without notice. Users acknowledge and agree to the fact that, by its very nature, any investment in shares, stock options and similar and assimilated products is characterized by a certain degree of uncertainty and that, consequently, any investment of this nature involves risks for which the user is solely responsible and liable.