White Label Partnership Program
White Label Partnership
Run your own forex brokerage in a Smart way. Let's become partners!
SmartFX provides a complete front & back end technology solution to help you convert your White Label into your own fully branded and customised brokerage. We perfectly know the initial forex broker requirements and we will make sure you meet regulation standards. You are also provided with dedicated Relationship Manager for trainings for your whole team. In addition, we'll take care of your entire back office risk management with our bridge and liquidity solutions. Is it not enough for your action?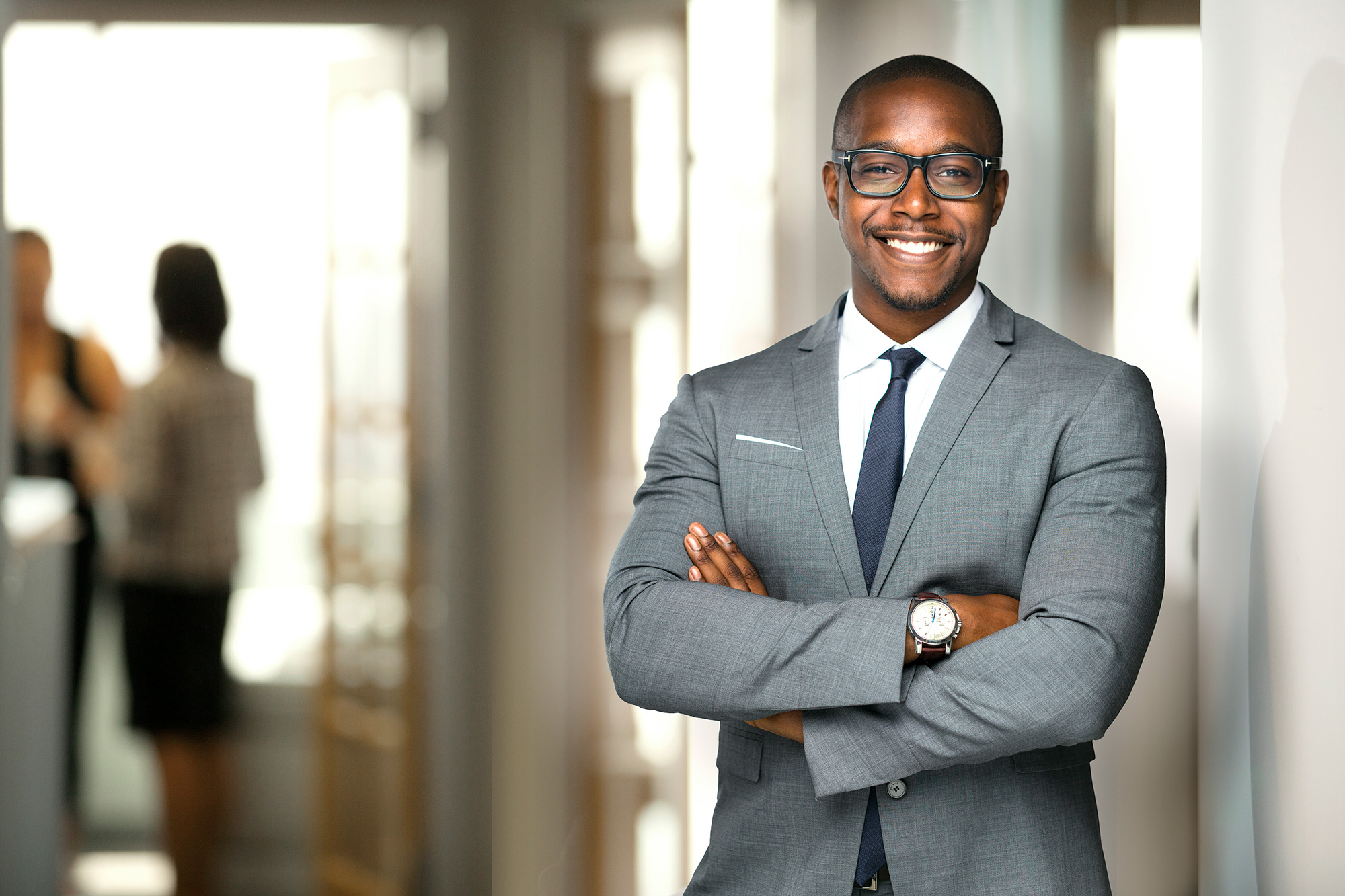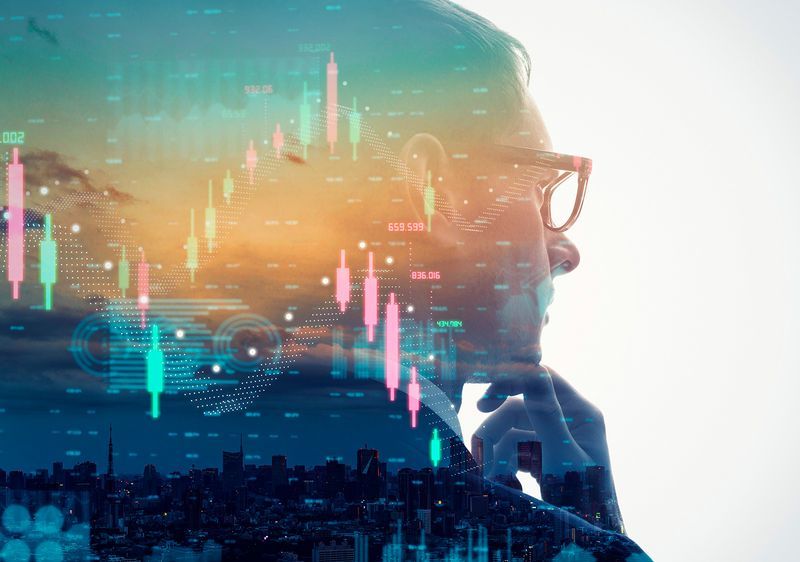 What is included in SmartFX White Label?
Smart Setup. We streamlined the set-up process. Enjoy hustle free solution with the minimum of effort.
Branded and Customized Website, CRM and Client Portal.
Exceptional liquidity, execution & pricing.
Transparent revenue tracking that maximize your profits.
No need of licensing. SmartFX is fully regulated which eliminates the need of licensing.
Reliable Technology Solutions including API, Gateway and Bridges liquidity connections.
MetaTrader 5 - Top notch platform at your service. Desktop, Mobile and WebTrader.
Launch your own Forex Broker in 4 simple steps
01
Request a callback. Tell us which platforms and instruments you are interested in and get an offer. Once we have agreed on the setup, we can start the onboarding process.
02
Provide your KYC documents and sign the contract with us. The contract will include platforms, instruments, market data plans, risk management models, fees and commissions, spreads and leverages.
03
We'll provide you with a web API for creating client accounts in MT5 and help you with integration. You can create accounts manually as well - no integration needed!
04
Start onboarding clients and run your venture with our continuous support.