Become an IB - Introducing Broker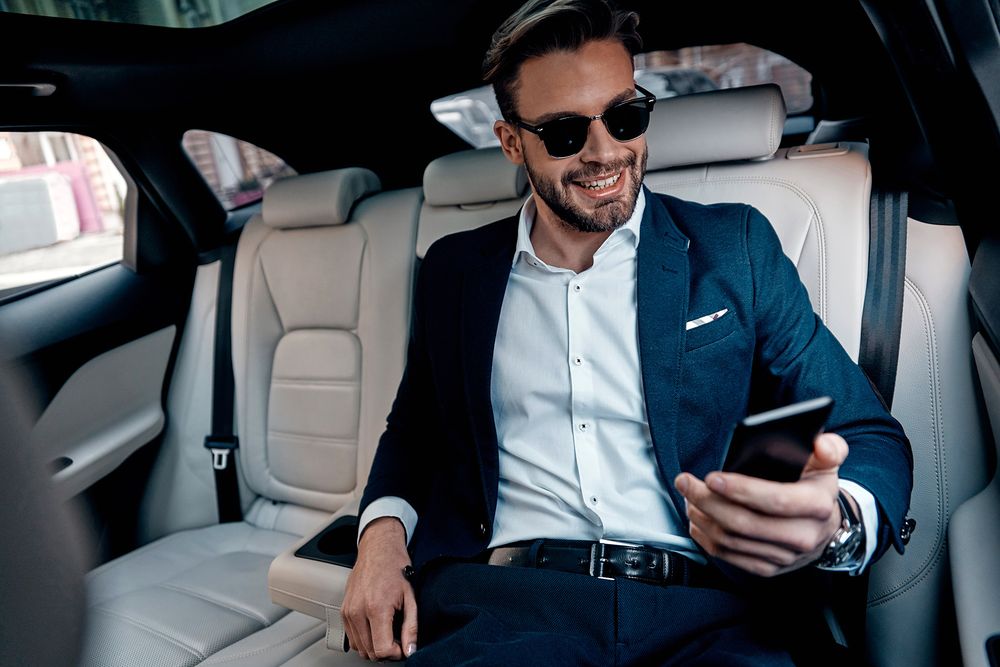 SmartFX IB Program
The revolution of your income. Let's grow together! No tricks, just profit.
Our unique Smart IB Portal designed to give you:
The transparent dashboard of your income, client activity and leads generated.
IB link to share with your clients through multiple ways.
Access for all your live account holders with real-time margins and commissions.
Marketing Kit in a variety of languages. Banners is just a small part of it.
How does it work?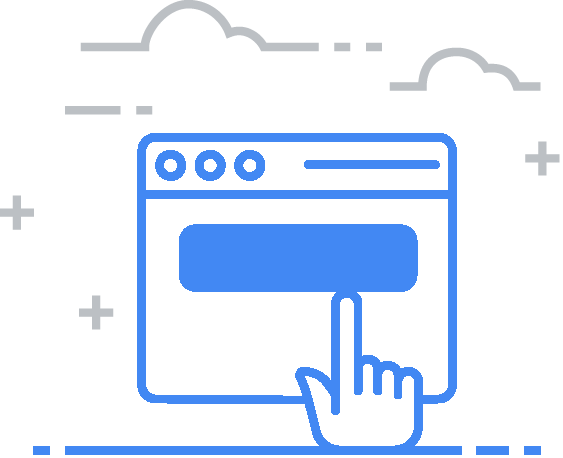 1. Use your IB link to register your client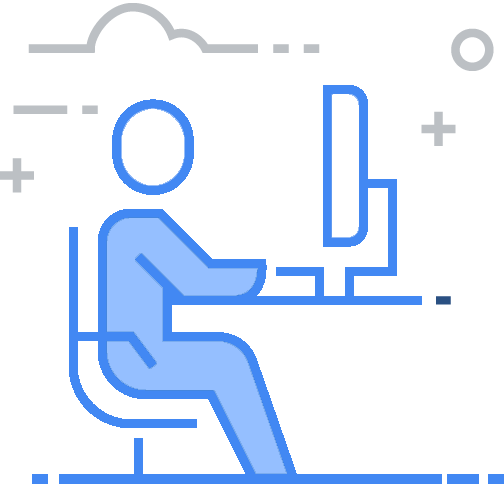 2. The client trades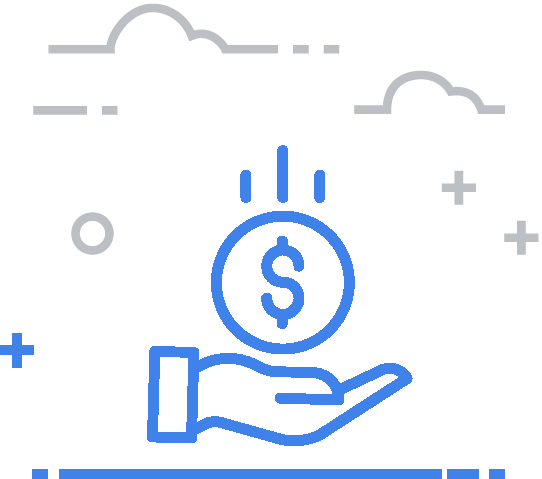 3. You get a commission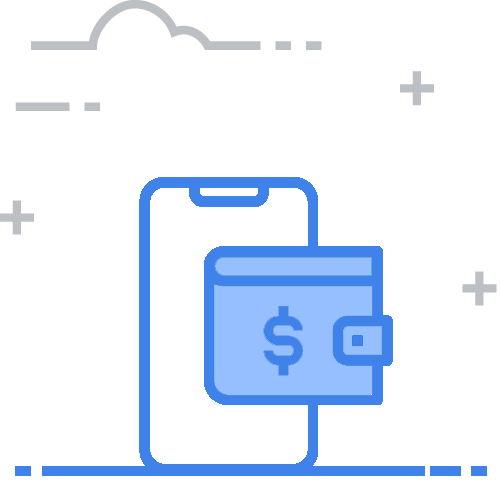 4. Withdraw the commission to your bank, credit/debit card or trading account anytime.
How to Join?
To get started please complete the registration.
One of our representatives will contact you shortly to discuss your rebate commission scheme and other details.
Register