UPCOMING LIVE
WEBINAR
Want to learn how financial markets work? We host a weekly live session with industry experts who will teach you the latest trends in finance, and give advice on what charts are worth studying for your investing strategy!
6th December 2022
"What is FOREX?"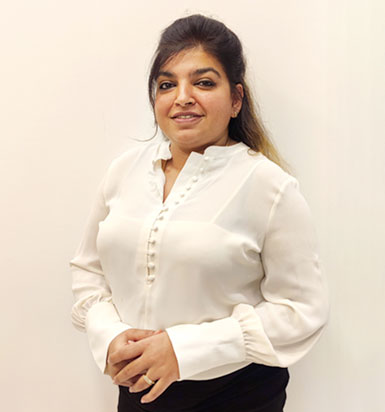 Almas Jairaj
Vice President in Sales - SmartFX
Almas Jairaj is an industrialist expert with 5+ years of experience in the financial market. Her passion to share knowledge about the forex market has Steered her to create interest among new traders.
She has provided educational seminars and webinars to over 1000+ attendees and helped clients to get more comfortable in the forex market. Was featured as a guest speaker at several financial conferences in 2022. Provided tips on technical and fundamental analysis and hosted live trading sessions.